…………………….THOUGHT FOR THE DAY…………………….
ONLY FEAR THE LORD, AND SERVE HIM IN TRUTH
WITH ALL YOUR HEART; FOR CONSIDER WHAT
GREAT THINGS HE HAS DONE FOR YOU.
( 1 SAMUEL 12:24 *NKJV )

In this busy world it is far too easy to forget all of the
things that God has done for us. Often we take those
blessings for granted, and sometimes we even forget to
thank God for them.
It is written, THE LORD YOUR GOD WILL KEEP WITH
YOU THE COVENANT AND THE MERCY WHICH HE
SWORE TO YOUR FATHERS. AND HE WILL LOVE
YOU AND BLESS YOU. ( DEUT 7:12-13 )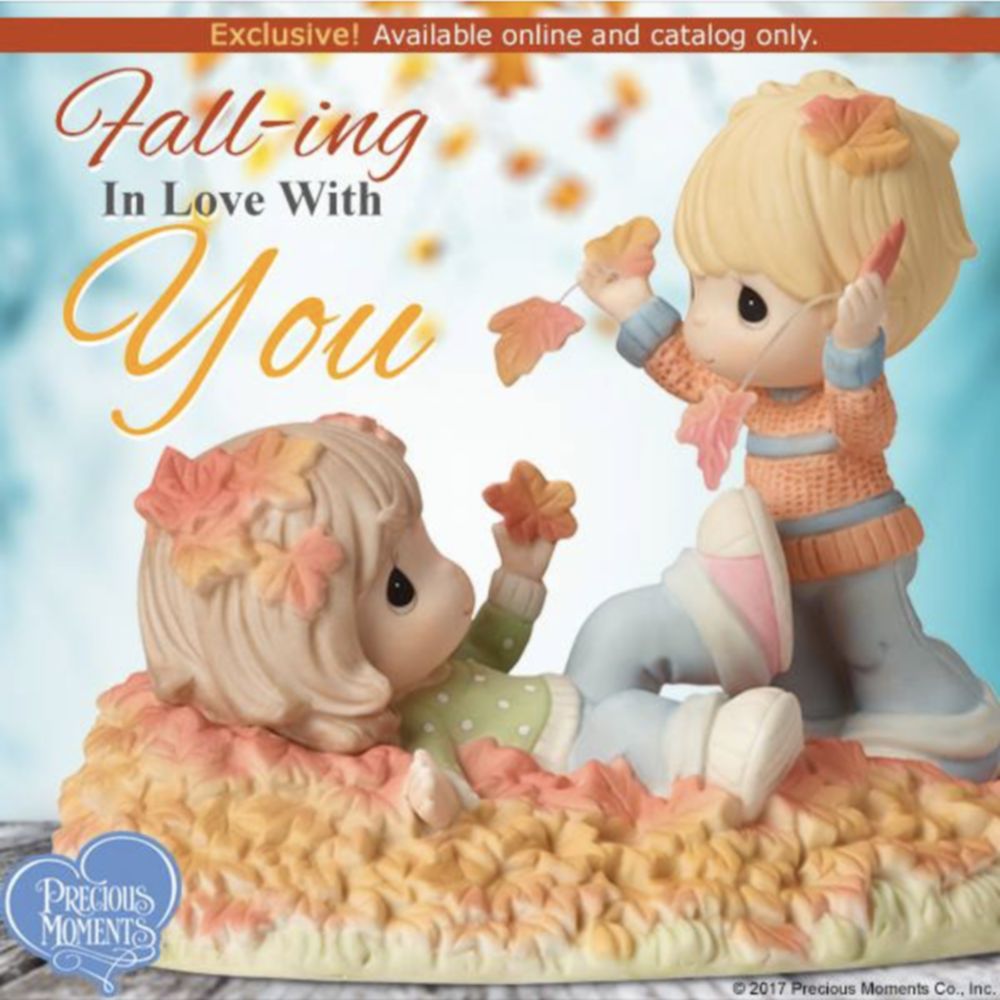 Therefore, never forget to thank Him for His
great love, and all of the blessings that He has given to
you!
In fact, a great way to start each day is to spend two
minutes counting all of your blessings, and then try to
have only loving thoughts all day long. For when we do
that our hearts become merry and we are walking in
God's Light, and that will make us feel even more blessed
than before!
Also remember, when counting all of your
blessings, to count the biggest blessing of them all, and
that is having such a loving, caring Heavenly Father as
we do!
Dr. Lowell & Judy Mason,
OPERATION WeCARE, inc.
American International Ministries, inc
P.O. Box 1195 – Joplin, Missouri 64802
Read our website: www.lowellmason.com
Your contribution to either corporation is appreciated.
PRAY FOR AMERICA.