…………………….THOUGHT FOR THE DAY…………………….
THE LORD WILL GUIDE YOU ALWAYS; HE WILL SATISFY
YOUR NEEDS IN A SUN-SCORCHED LAND AND WILL
STRENGTHEN YOUR FRAME. YOU WILL BECOME LIKE
A WELL-WATERED ( GARDEN, ) LIKE A SPRING WHOSE
WATERS NEVER FAIL.
( ISAIAH 58:11 *NIV )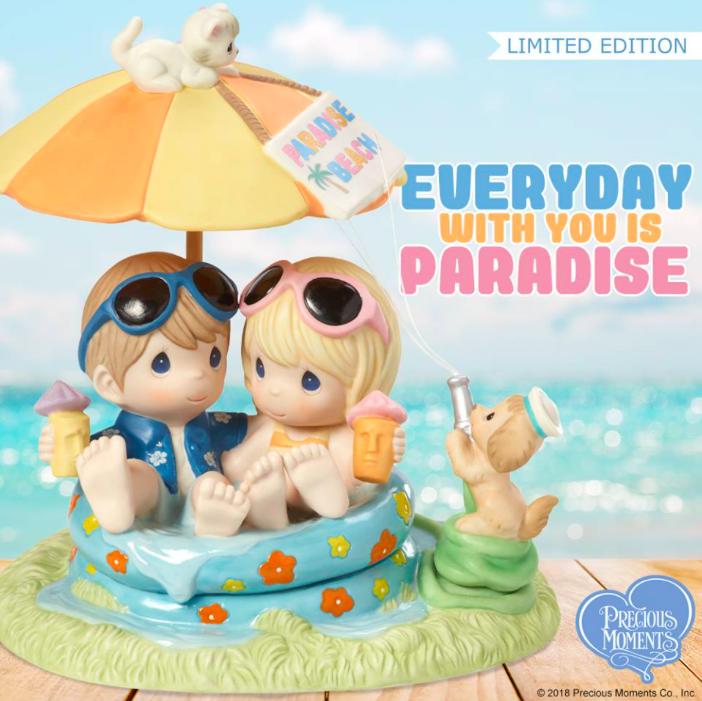 Even though it is October it is time to start thinking
about planting a garden. So today I will share with you a type
of garden that we may plant anytime of year. It was sent in to
me by one of our Sisters in Christ. So I hope you will enjoy this
special garden so much that you will start planting one today!

FOR THE GARDEN OF YOUR DAILY LIVING –
PLANT THREE ROWS OF PEAS:
1. PEACE OF MIND
2. PEACE OF HEART
3. PEACE OF SOUL
PLANT FOUR ROWS OF SQUASH:
1. Squash gossip
2. Squash indifference
3. Squash grumbling
4. Squash selfishness
PLANT FOUR ROWS OF LETTUCE:
1. Lettuce be faithful
2. Lettuce be kind
3. Lettuce be patient
4. Lettuce really love one another
Now NO GARDEN SHOULD BE WITHOUT TURNIPS,
SO PLANT 3 ROWS OF TURNIPS:
1. Turnip for Church
2. Turnip for service
3. Turnip to help one another
FINALLY, YOUR GARDEN MUST HAVE THYME,
SO FINISH UP WITH 4 ROWS OF THYME:
1. Thyme for each other
2. Thyme for family
3. Thyme for friends
4. Thyme for prayer
WATER FREELY WITH PATIENCE & CULTIVATE WITH LOVE.
THERE SHOULD BE MUCH FRUIT IN YOUR GARDEN, AFTER
ALL "WE REAP WHAT WE SOW." Therefore happy gardening Amen.
Dr. Lowell & Judy Mason,
OPERATION WeCARE, inc.
American International Ministries, inc
P.O. Box 1195 – Joplin, Missouri 64802
Read our website: www.lowellmason.com
Your contribution to either corporation is appreciated.
PRAY FOR AMERICA.