…………………….THOUGHT FOR THE DAY…………………….
THERE HAS NOT FAILED ONE WORD OF ALL HIS GOOD
PROMISE, WHICH HE PROMISED BY THE HAND OF
MOSES HIS SERVANT.
( 1 KINGS 8:56 *KJV )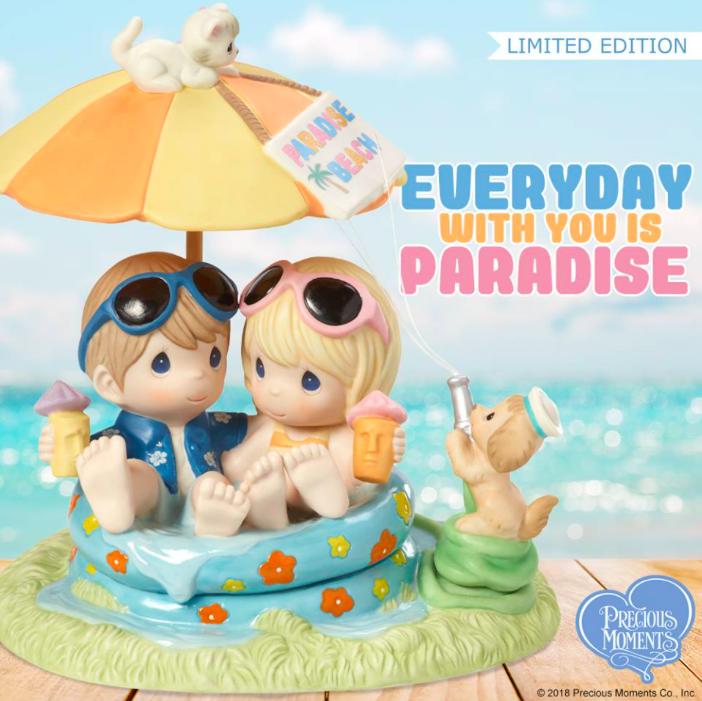 Did you know that there are 8,810 promises in the Bible? There
are 7,706 promises in the Old Testament, and 1,104 promises in the
New Testament! That is a total of 8,810 promises in all!
Now you will find that God made 7,487 promises to mankind, and
mankind made 1,416 promises to God. The remaining 9 promises
were made by satan to mankind! Most of those you will find in the
Book of JOB.

Well, these 7,487 promises from God to us just about
cover all of the bases! Isn't it wonderful that we have a Heavenly
Father that is gracious enough to give us all of those promises?
A God that also anticipates all of our needs and often sends us
help even before we ask Him too. After all it is written; HE SHALL GIVE
HIS ANGELS CHARGE OVER YOU, TO KEEP YOU IN ALL
YOUR WAYS. ( PSALM 91:11 )
So, HAVING THEREFORE THESE PROMISES, DEARLY
BELOVED, LET US CLEANSE OURSELVES FROM ALL
FILTHINESS OF THE FLESH AND SPIRIT, PERFECTING
HOLINESS IN THE FEAR OR GOD.
( 2 CORINTHIANS 7:1 )
Therefore, why not enjoy your day thinking about
how well GOD has taken care of you, and knowing that HE
always will! Amen.
Dr. Lowell & Judy Mason,
OPERATION WeCARE, inc.
American International Ministries, inc
P.O. Box 1195 – Joplin, Missouri 64802
Read our website: www.lowellmason.com
Your contribution to either corporation is appreciated.
PRAY FOR AMERICA.