……………………THOUGHT FOR THE DAY…………………….
THE LORD IS ON MY SIDE; I WILL NOT FEAR. WHAT CAN MAN DO TO ME?
( PSALM 118:6 *NJKV )

We all have difficulties in our lives from time to time. Times when dealing with people or situations get us down. Sometimes those difficulties even seem to overwhelm us to the point, that we feel there is nothing that we can do about it!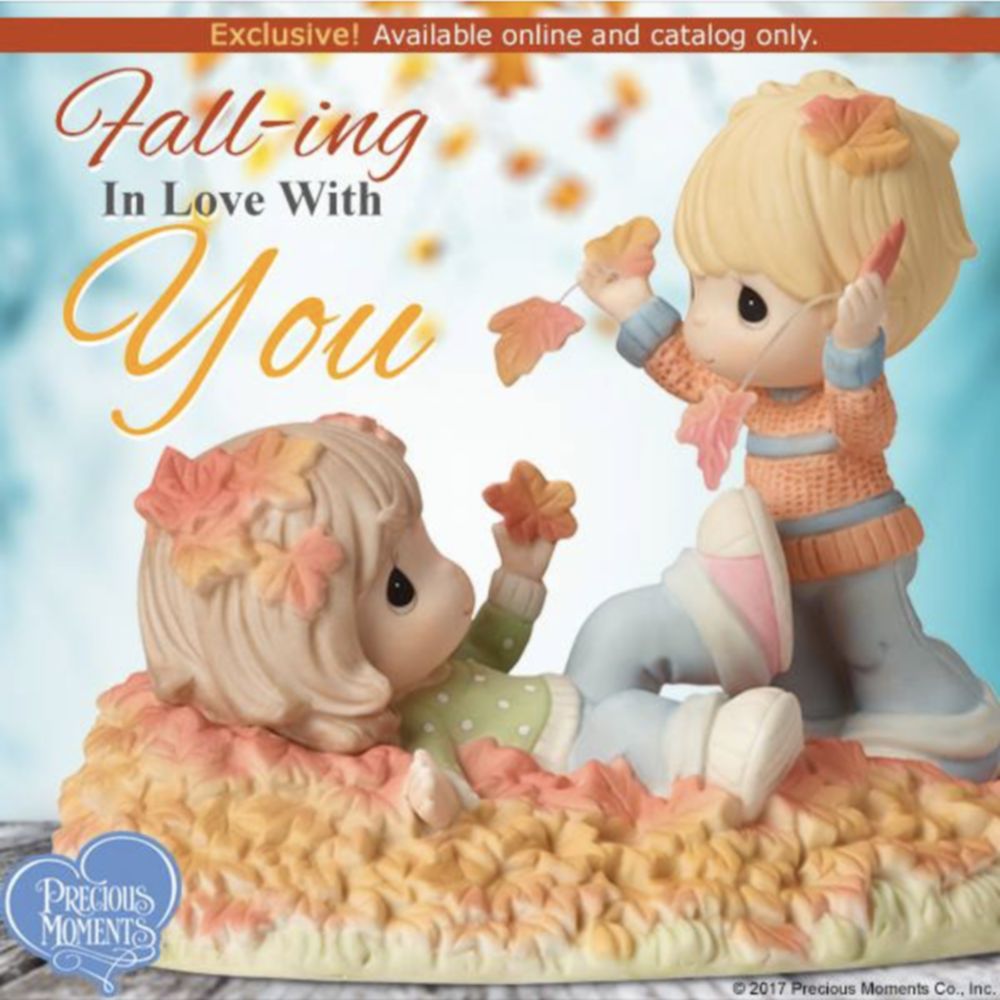 Now when that happens remember that it is written;
I CAN DO ALL THINGS THROUGH CHRIST WHO STRENGTHENS ME. ( PHILIPPIANS 4:13 ) So the next time that you are faced with something that seems difficult to you, why not ask for God's help? After all it is written; FOR WITH GOD NOTHING SHALL BE IMPOSSIBLE. (LUKE 1:37) Therefore remember that with God's Help Noah built the Ark, while professional men built the Titanic!
So never feel defeated when you have the awesome power of God on your side? For your difficulties, no matter how large, cannot compete with the awesome power of the Lord! So face those problems with confidence knowing that God will help you. Amen.
With all our love and prayers.
Dr. Lowell & Judy Mason
OPERATION WeCARE, inc.
American International Ministries, inc
P.O. Box 1195 – Joplin, Missouri 64802
Our ministry depends on the support of our friends. You may donate by Check or Money Order sent to: Lowell Mason – P.O. Box 1195 – Joplin, Missouri 64802
You can donate to this ministry quickly & securely through PayPal, click HERE