…………………….THOUGHT FOR THE DAY…………………….
BLESSED BE THE GOD AND FATHER OF OUR LORD
JESUS CHRIST, THE FATHER OF MERCIES AND GOD
OF ALL COMFORT, WHO COMFORTS US IN ALL OUR
TRIBULATION, THAT WE MAY BE ABLE TO COMFORT
THOSE WHO ARE IN ANY TROUBLE, WITH THE
COMFORT WITH WHICH WE OURSELVES ARE
COMFORTED BY GOD.
( 2 CORINTHIANS 1:3-4 *NKJV )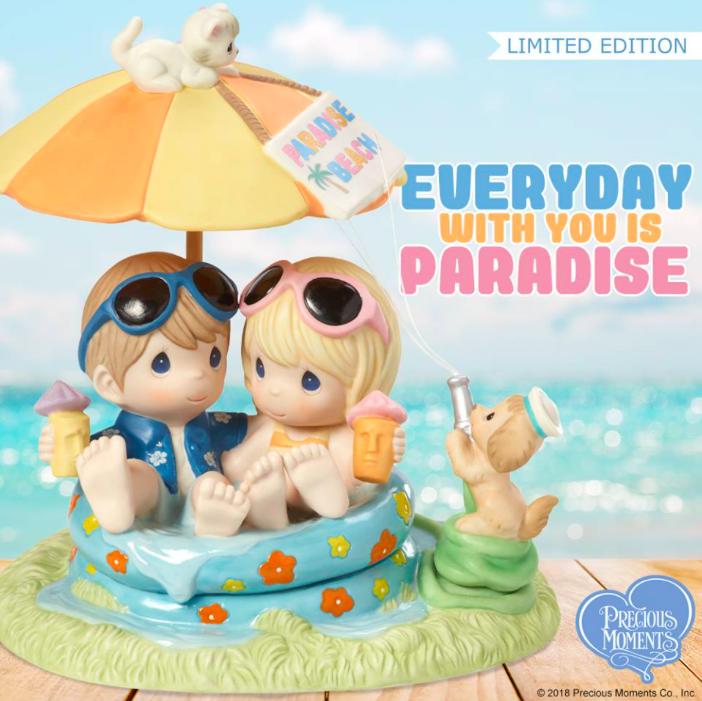 When ever troubles find there way into our lives, we
can always count on our Heavenly Father for comfort,
strength and guidance. For God has said, "CALL UPON ME
IN THE DAY OF TROUBLE; I WILL DELIVER YOU,
AND YOU SHALL GLORIFY ME." ( PSALM 50:15 )
and our Savior Jesus Christ said, "LET NOT YOUR
HEARTS BE TROUBLED; YOU BELIEVE IN GOD,
BELIEVE ALSO IN ME." ( JOHN 14:1 )

Therefore, if you are going through one of
those trying times right now, why not ask God to comfort
you? After all He is waiting there with open arms to
embrace you, and to direct your pathway through any
difficulty. Further, with God on your side who or what can
harm you? For; HE WHO IS IN YOU IS GREATER THAN
HE WHO IS IN THE WORLD. ( 1 JOHN 4:4 )
So turn your problems over to God, and let him guide
your path, and don't let those troubles cause you another
sleepless night! For soon you will be saying, I WILL BOTH LIE
DOWN IN PEACE, AND SLEEP; FOR YOU ALONE,
O LORD, MAKE ME DWELL IN SAFETY. Amen.
( PSALM 4:8 )
Sweet Dreams My Friend!
Dr. Lowell & Judy Mason,
OPERATION WeCARE
P.O. Box 1195 – Joplin, Missouri 64802
Readers in the USA are encouraged to share.
Readers outside the USA are encouraged to translate and share.
Please PRAY FOR AMERICA!