…………………….THOUGHT FOR THE DAY…………………..
IN EVERYTHING, DO TO OTHERS WHAT YOU WOULD
HAVE THEM DO TO YOU, FOR THIS SUMS UP THE LAW
AND THE PROPHETS."
( MATTHEW 7:12 *NIV )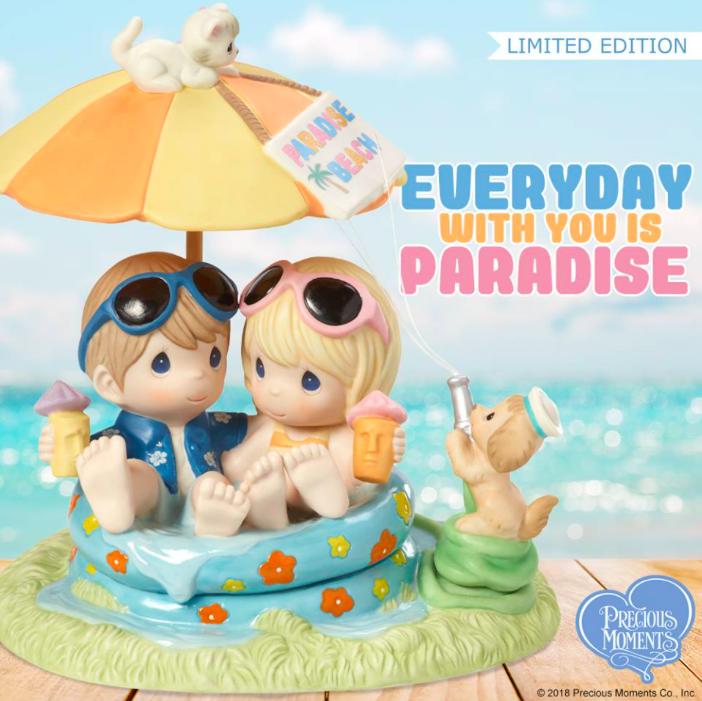 Now this is often called the "Golden Rule." As God's
Children we are to obey this, for written in the law is; DO NOT SEEK
REVENGE OR BEAR A GRUDGE AGAINST ONE OF YOUR
PEOPLE, BUT LOVE YOUR NEIGHBOR AS YOURSELF.
( LEVITICUS 19:18 )
Also Jesus Christ said; "A NEW COMMAND I GIVE YOU:
LOVE ONE ANOTHER. AS I HAVE LOVED YOU, SO YOU
MUST LOVE ONE ANOTHER. BY THIS ALL MEN WILL
KNOW THAT YOU ARE MY DISCIPLES, IF YOU LOVE
ONE ANOTHER." ( JOHN 13:34-35 )

Thus the "Golden Rule" that Jesus taught us is the
foundation of goodness and mercy, the kind of love that
God shows to us each day! So, BEAR WITH EACH OTHER
AND FORGIVE WHATEVER GRIEVANCES YOU MAY HAVE
AGAINST ONE ANOTHER. FORGIVE AS THE LORD
FORGAVE YOU. Amen. ( COLOSSIANS 3:13 )
Dr. Lowell & Judy Mason,
OPERATION WeCARE
P.O. Box 1195 – Joplin, Missouri 64802
Readers in the USA are encouraged to share.
Readers outside the USA are encouraged to translate and share.
Donations accepted.
Please PRAY FOR AMERICA!