…………………….THOUGHT FOR THE DAY……………………….
LIFT UP YOUR EYES ON HIGH AND SEE WHO HAS CREATED
THESE THINGS, WHO BRINGS OUT THEIR HOST BY
NUMBER; HE CALLS THEM BY NAME, BY THE GREATNESS
OF HIS MIGHT AND THE STRENGTH OF HIS POWER; NOT
ONE IS MISSING.
( ISAIAH 40:26 *NJKV )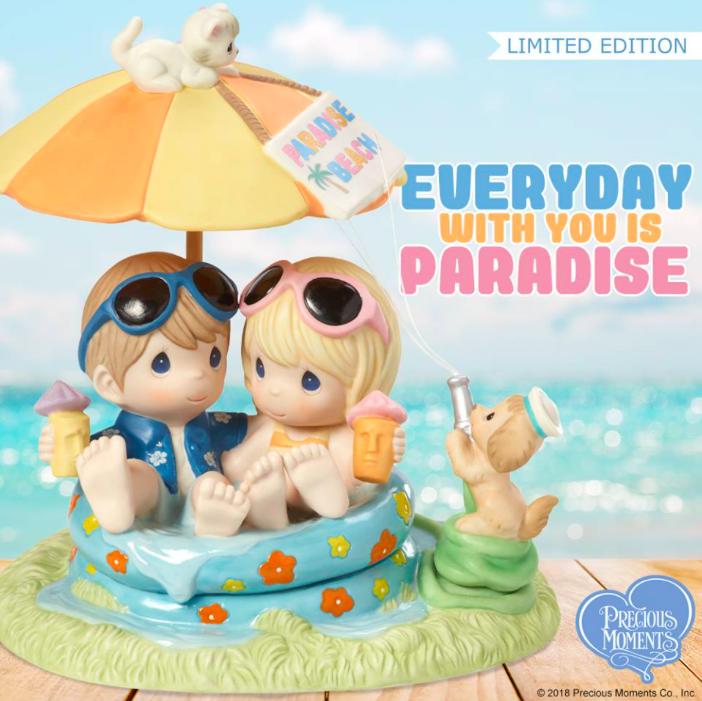 When the events of this World cause you to be concerned,
remember that our Heavenly Father is in Control! For; THE LORD
REIGNS; LET THE EARTH REJOICE. ( PSALM 97:1 )
Indeed, let the Earth rejoice for time is unfolding just as it
was written! So do not be stressed about today or the future,
for you are God's Child and He will always be with you! For;
THE ETERNAL GOD IS YOUR REFUGE, AND UNDERNEATH
ARE HIS EVERLASTING ARMS. ( DEUTERONOMY 33:27 )

After all; WHO IS GOD, EXCEPT THE LORD? AND WHO
IS A ROCK, EXCEPT OUR GOD? ( PSALM 18:31 )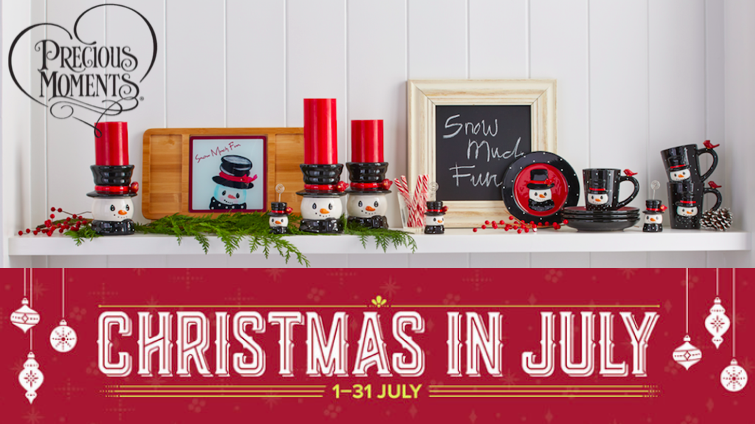 So, the next time you become worried about the
future of this World, remember these words! THE LORD REIGNS;
LET THE EARTH REJOICE. Yes, let us rejoice
indeed! Amen.
You are cordially invited to join our weekly Bible Study on our website:
lowellmason.com
With our love and prayers.
Dr. Lowell & Judy Mason P.O. Box 1195 – Joplin, Missouri 64802
IMPORTANT NOTE: Your support of our ministry wins souls, strengthens God's
people, and provides charity in times of need through "OPERATION WECARE"
which is our 501c3, tax exempt charitable corporation .
Your gift is tax deductIable and should be made out to: Operation WeCare –
P.O. Box 1195 – Joplin, Missouri 64802
You may also donate via Pay Pal. Send to LowellMason@Joplin.com
For additional information go to our website: lowellmason.com