……………………THOUGHT FOR THE DAY…………………….
BEAR WITH ONE ANOTHER AND FORGIVE ONE ANOTHER,
IF ANYONE HAS A COMPLAINT AGAINST ANOTHER; EVEN
AS CHRIST FORGAVE YOU, SO YOU ALSO MUST DO.
( COLOSSIANS 3:13 *NKJV )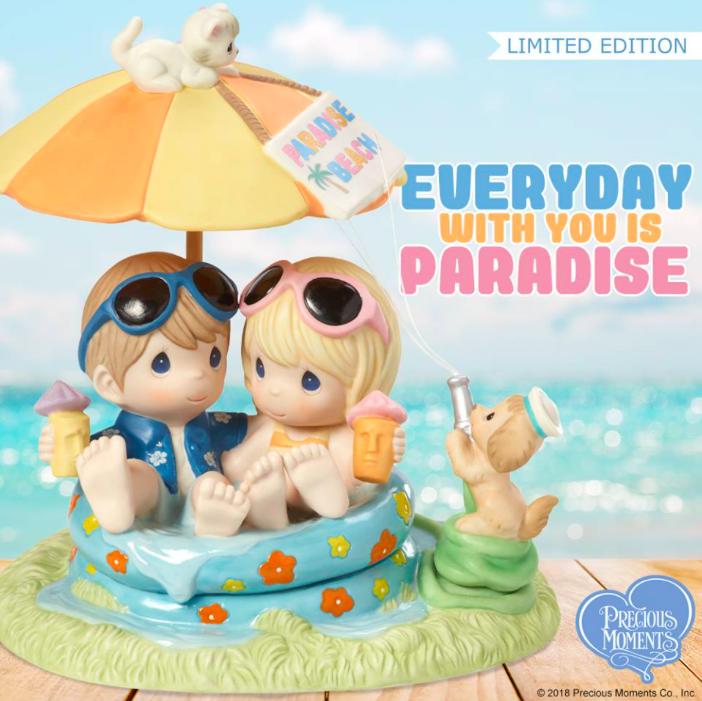 Now I know that forgiving another is hard for us to
do at times, but when we remember how very much
God has forgiven us; it becomes much less difficult
to do. After all just thinking about God's tremendous
Love and Forgiveness can help us to forgive and love
each other.
So as God's Children we should; NOT RETURN EVIL
FOR EVIL OR REVILING FOR REVILING, BUT ON
THE CONTRARY BLESSING, KNOWING THAT YOU
WERE CALLED TO THIS, THAT YOU MAY INHERIT
A BLESSING. ( 1 PETER 3:9 )

Therefore; LET ALL BITTERNESS, WRATH, ANGER,
CLAMOR, AND EVIL SPEAKING BE PUT AWAY FROM
YOU, WITH ALL MALICE. AND BE KIND TO ONE
ANOTHER, TENDERHEARTED, FORGIVING ONE
ANOTHER, EVEN AS GOD IN CHRIST FORGAVE YOU.
( EPHESIANS 4:31-32 )
So, forgive those who offend you, and do
not try to get even, FOR WE KNOW HIM WHO SAID,
'VENGEANCE IS MINE, I WILL REPAY,' SAYS THE
LORD. AND AGAIN, 'THE LORD WILL JUDGE HIS
PEOPLE. ( HEBREWS 10:30 )
Wishing you a beautiful day on God's green Earth,
and may; THE GRACE OF OUR LORD JESUS CHRIST
BE WITH YOU ALL. AMEN. ( REVELATION 22:21 )
With Our Love & Prayers,
Dr. Lowell & Judy Mason,
OPERATION WeCARE, inc.
American International Ministries, inc
P.O. Box 1195 – Joplin, Missouri 64802
Read our website: www.lowellmason.com
Your contribution to either corporation is appreciated.
PRAY FOR AMERICA.